David Jerram
(Head of Digital… above and below sea level:-)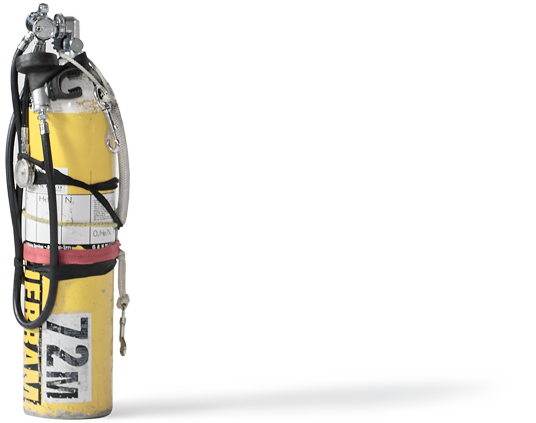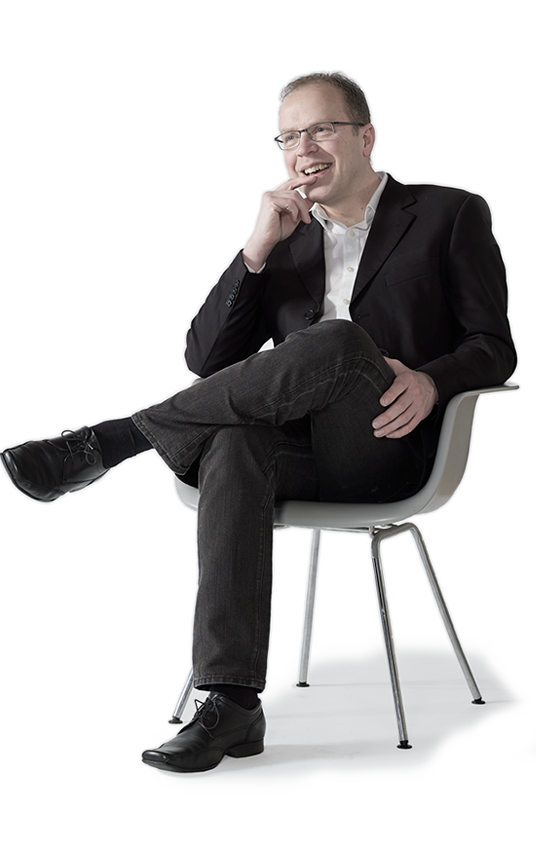 David is Head of Digital. He co-founded Journey back in 1995 and now has his own team of programmers at Jerram Marketing working alongside Journey for all things digital.
About me
After a career in packaging design with Holmes and Marchant, I branched into corporate design in 1986. After 32 years in design and communications, I like to think I bring huge experience to any creative project and a have a broad range of skills.
We provide B2B organisations with a clear strategy for online marketing. We work alongside Journey on a range of services including website design and build, web-apps and e;marketing. Our areas of expertise range from e-commerce to IT technology and channel marketing. We have a large team of programmers to support our clients throughout the process but as importantly beyond the end result.
My passions include collecting classic British sports cars from the 1960's – and wreck diving around the British Isles.
Call me on 01491 410 768
Email me