Jeremy Cuthbert
(Director…
and lover of the slopes:-)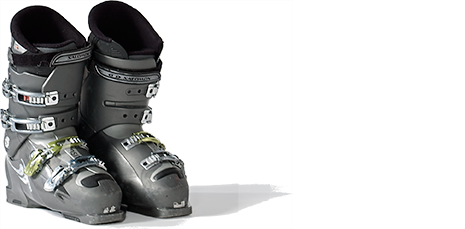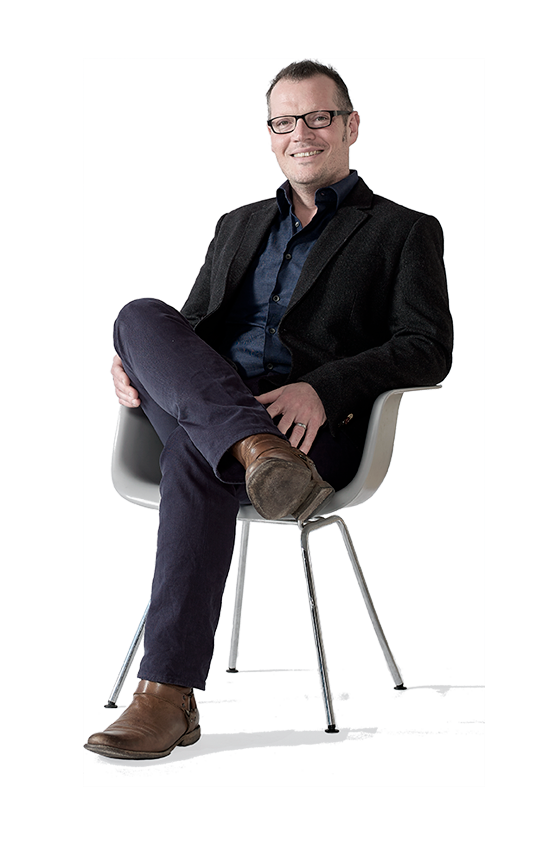 Jeremy is a Director at Journey. He has enjoyed over 25 years in the design, print and web sector having joined Journey in 2011. In 2023 he took a full time role as Head of Brand, Marketing and Business Development at Wilson Partners, one of Journey's longest standing clients.
 About me
I have a passion for quality and like to exceed clients' expectations on every project. Running my own businesses in the design and print industry for over a quarter of a century (scary) has equipped me with hands on 'real world' commercial expertise which is regularly leveraged when advising clients on their marketing strategy.
I like to not only help companies look good but help them thrive and grow by really getting under the skin of the business. I can then advise and support them moving forward suggesting the right key messages and best mix of marketing to suit their budget and expansion program. I love to become an extension of my client's team and build relationships that are long-lasting.
When I'm not doing all of the above you can find me out biking or dog walking with my beautiful wife and 3 girls or if the weather is rubbish, cooking up a storm in the kitchen and waiting eagerly for the annual ski trip.