At Journey, we exist to help ambitious businesses thrive, through the power of honest brand communication.
30 years of partnering with ambitious SME owners has taught us a thing or two about how great businesses grow and thrive. We are director-led and combine commercial expertise with creativity to help our clients use brand communications for maximum impact.
We pride ourselves on working with you to ensure we have a real, forensic understanding of your challenges. We get to the heart of how your business works and help you articulate to investors, customers, partners and employees what makes your company special.
We aim to give your business new energy and direction through the work we do together.
You can expect the following when partnering with us:
Curiosity
We actively listen and seek to try different things.
Authenticity
We are always ourselves and honest in our point of view.
Provocation
We challenge and probe to get to the best outcome.
Playfulness
We bring positive energy and a sense of fun to the fore.
Jeremy Cuthbert
(Director…
and lover of the slopes:-)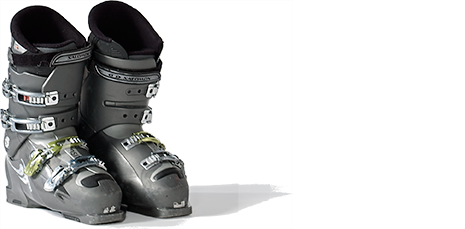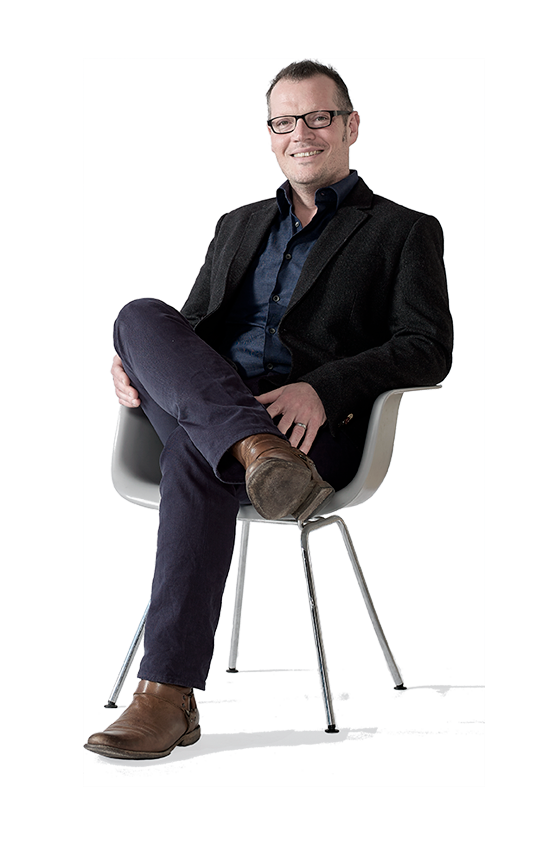 Keiron Roberts
(Digital whizz… who loves to spin a tune:-)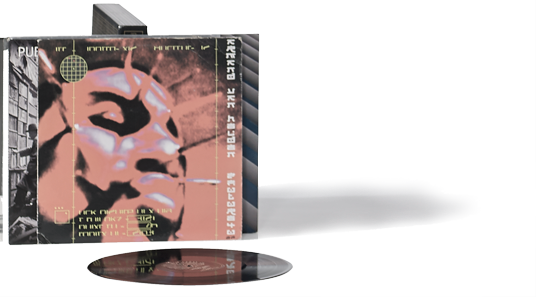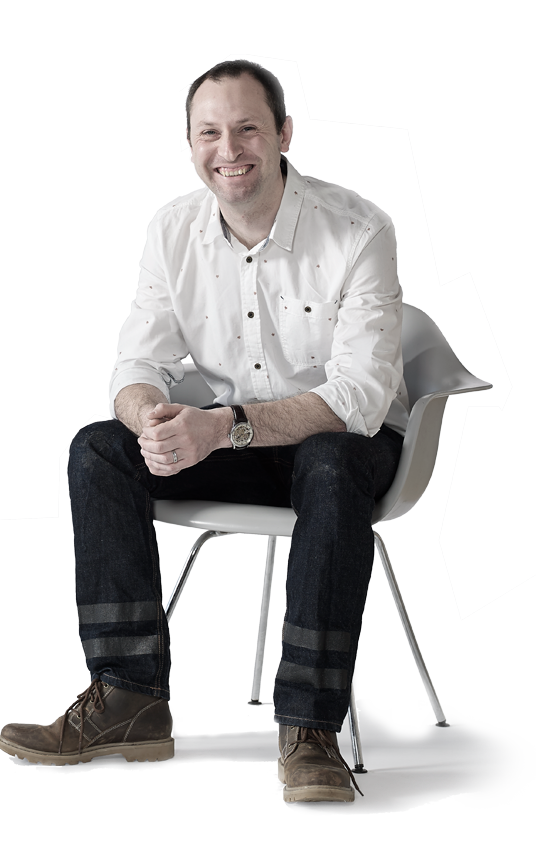 Rita Green
(Book-keeper… coffee anyone?:-)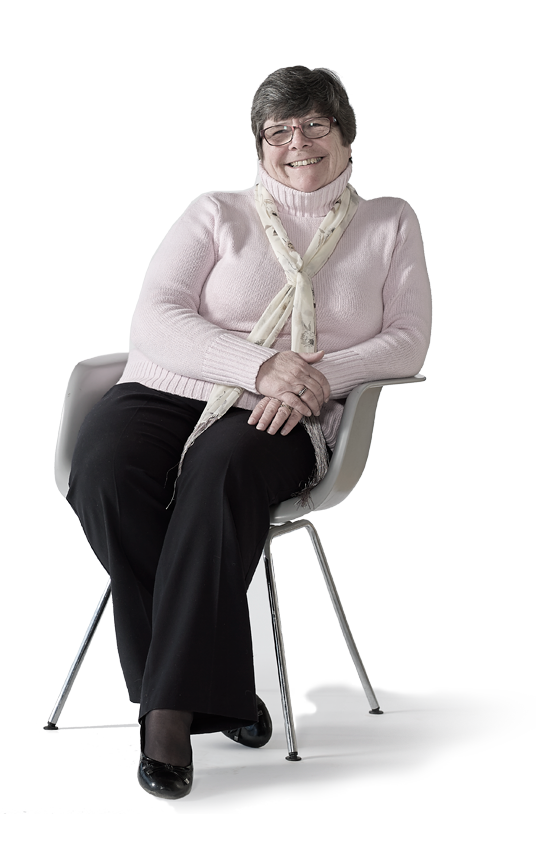 Jane Ingham
(Copywriter… and lover of lurchers:-)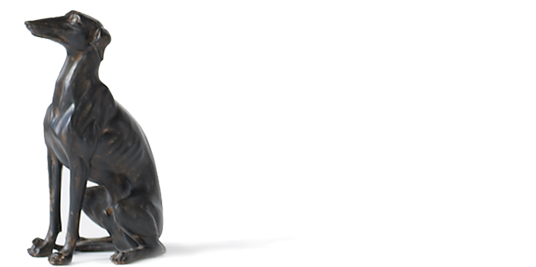 Alan Shiner
(Designer… and drummer boy:-)