Driving change
since 1995
At Journey, we believe in impactful and positive change – change with purpose, to drive businesses forward. We've built our business to help our clients achieve such change in their own organisations.
Forward-thinking and with vast experience, our founding partners Jeremy Cuthbert (Marketing Director) and James Quartermaine (Creative Director) had a simple vision. A new way of working, to achieve better results for clients.
An agency that combined the strategic thought, creativity and specialist resources you'd expect from a big agency, with the personal touch and passion of a boutique.
Journey is the realisation of that vision – built for the way business is done today. We bring together the most talented and committed people with the highest levels of skill in all of our specialisms.
Our culture
Our values are fundamental to how we work with each of our clients and how we manage our business. All of our actions are guided by these principles in the grey slider below:
Business and brand positioning consultancy
Visual identity and logo design
Digital communications
Print communications
Events, environments and exhibitions
Marketing services and production
Video production
As a strategic partner, it's crucial that we gain a deep understanding of your brand and business imperatives. We work with you to get ruthless clarity on the business's strengths and ambitions and the challenges we need to confront.
Change can be difficult – but it's vital. We'll challenge you – and ourselves – every step of the way. But we'll also make working together fun.
We work tirelessly to turn insightful strategies into inspiring creative ideas and then execute, with beautifully crafted solutions across whatever channels take us deepest into our audience's world.
We love and take pride in what we do and we are committed to providing the highest-quality service and solutions to meet the needs of each one of our clients.
We work with clients in an open and transparent way – you'll always know exactly what we're doing and why.
Once a project has been delivered, that's far from the end. We continue to listen, evaluate and assess our work against commercial and campaign targets, creating an ongoing journey of positive change.
You may be interested in this useful section:
Useful:
Website briefing questionnaire
Welcome to the initial discovery phase of your new website.
An initial scoping document is never a wasted effort as it starts to focus the mind on what's required from the outset and gives us a broad overview of the scope of the project. A good brief is vital for the success of a website, without it we can just end up shooting in the dark to find the right solution.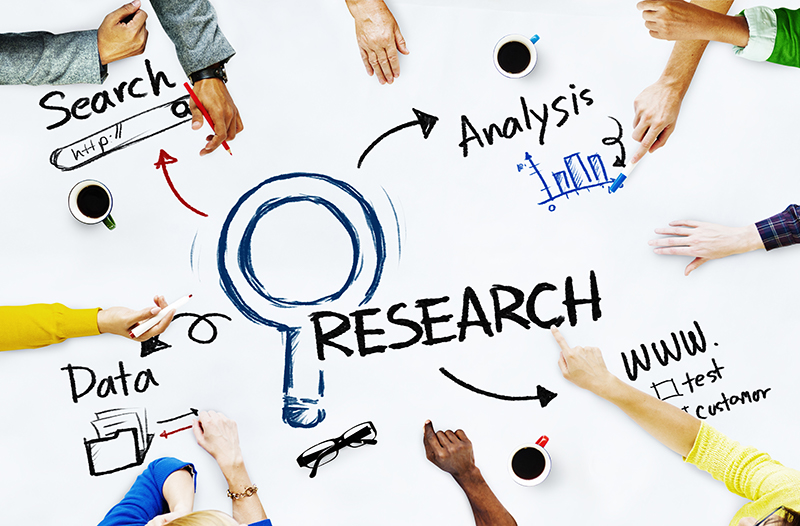 Useful:
Creating a website with Journey – The Process
Creating a new web site or updating an existing one can be a scary prospect for many.
With Journey you are in safe hands. We understand the importance of our clients' websites. Your web project requires time and input, especially from senior stakeholders in your organisation, so an understanding of what is required from the outset is paramount.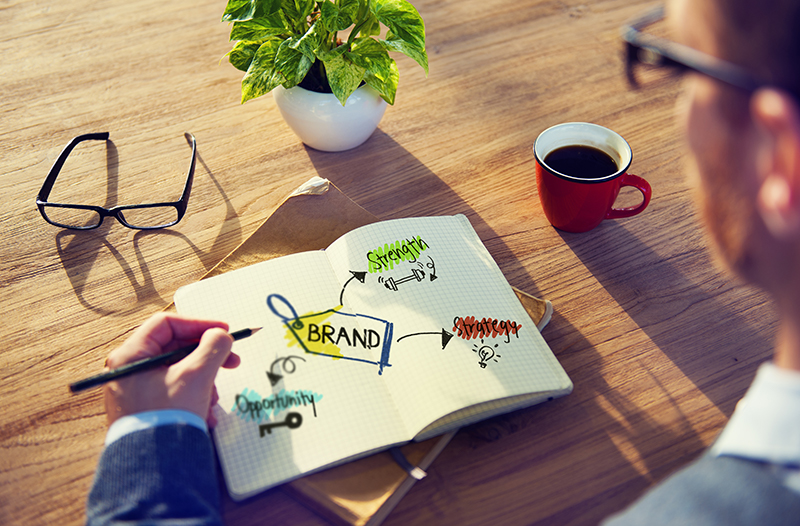 Useful:
Branding questionnaire.pdf
Welcome to the discovery phase of your brand identity development.
A brand exercise is never a wasted effort in business and is crucial to revealing what is unique, critical and valuable about your company. A good brief is vital for the success of an identity project, without it we can just end up shooting in the dark to find the right solution.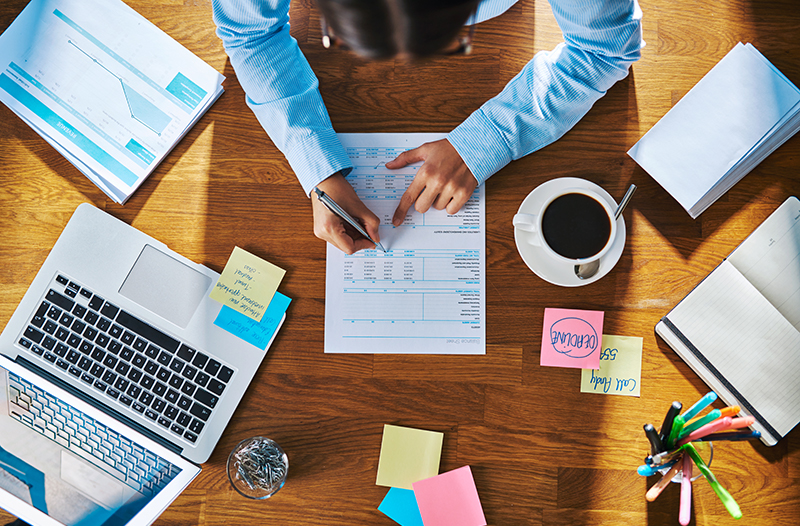 Why not give us a call on 01491 410768 to chat over your requirements.