The best team for the job
At journey, we believe we have created a unique culture, bringing together a multi-disciplined team of the most creative and talented specialists who share our vision.
Come and meet some of our change enthusiasts.
Digital whizz:
Keiron Roberts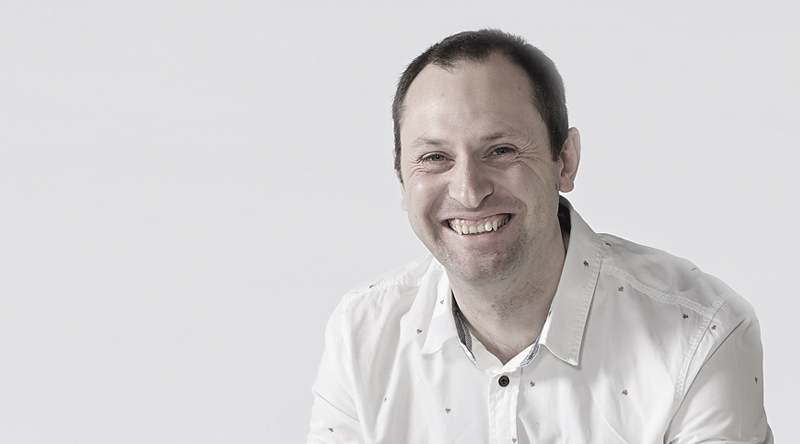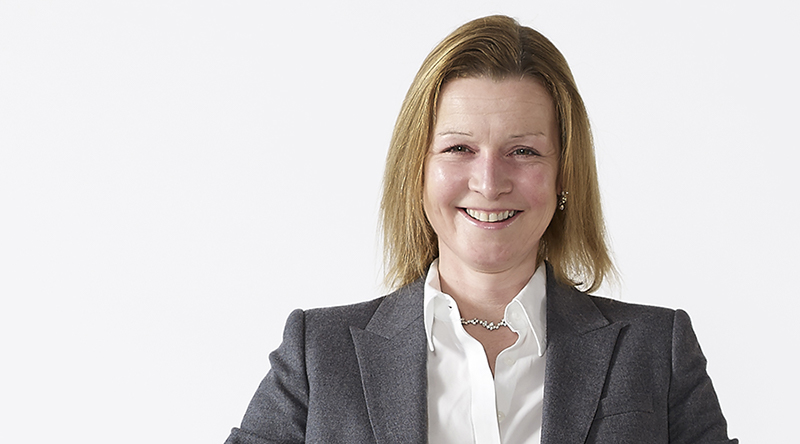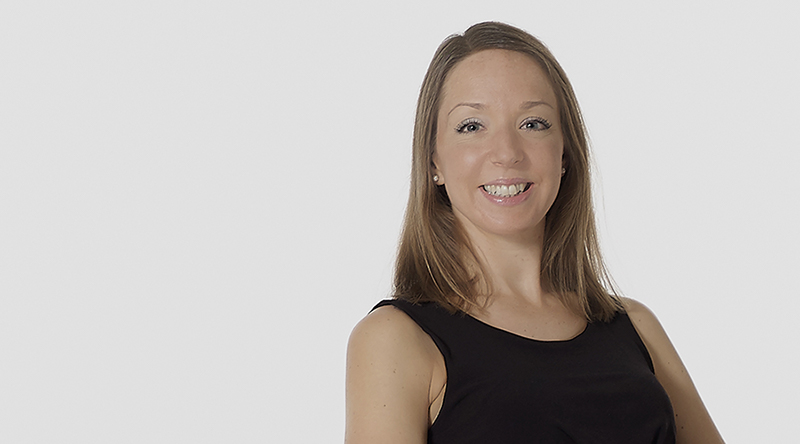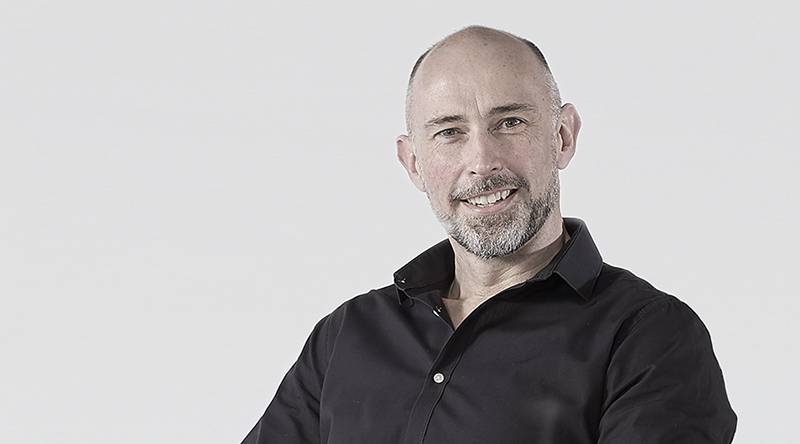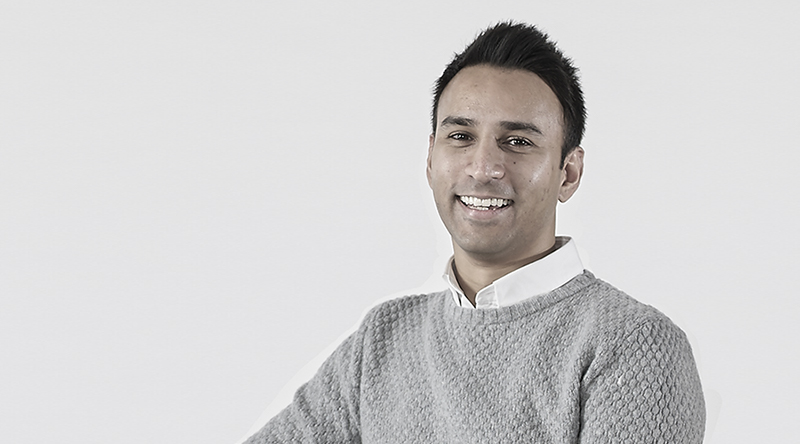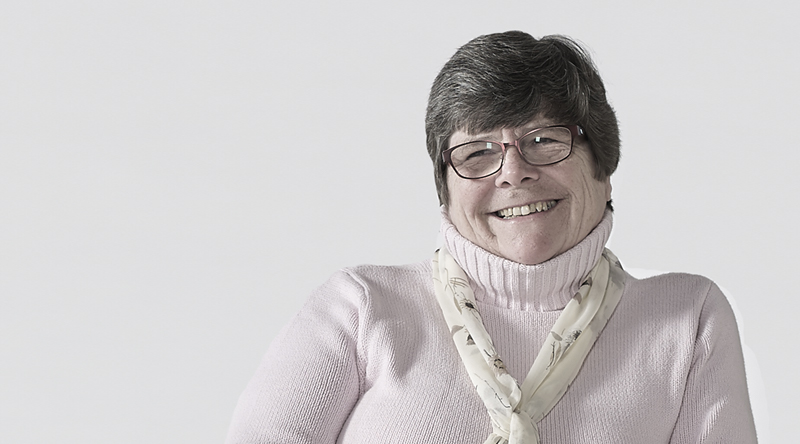 Why not give us a call on 01491 410768 to chat over your requirements.