We live in a world where anything we want can be found in an instant. Customers want it now, so first impressions are everything. Brands need to stand out, but more importantly, their products and services need to satisfy the standards that customers are expecting. A beautiful brand or clever copy just isn't enough.
How do companies make the correct decisions about who to be and what to say? How can they be certain that they're producing exactly what their customers want? And how can they ensure that customers stick around, stay loyal and become fans?
It is essential that you convey your brand correctly (and honestly) to win and maintain customers.
1. Be enthusiastic – if you're not, they certainly won't be
You started your company because you believed in it. Nurture this passion and never lose focus of your brand story. Customers buy-in to an idea, a person or a lifestyle. Don't be complacent and dull – shout loud and proud about your origins, your goals and your aspirations and most importantly, how you can help your customers solve their problems.
2. Be listening – read the market, do your research
Validation is key. Whilst your brand is your baby, your baby isn't going to be everyone's cup of tea. Research is a linchpin throughout the selling process. At the beginning: "Can we sell this product?" In the middle: "Who are we selling our product to?" And even at the end: "What can we do to get more sales next time?"
Customer insight is fundamental. Whilst research isn't exactly the coolest part of the branding process, it's a process that can save you a lot of time, money and guesswork. Identify personas, find your market, engage users, listen to what customers have to say. It's as old as time, but the customer votes with their feet.
3. Be trusting – but build it first
Once you have connected with your customers, you need to maintain their confidence in your product and service. How can you continue to deliver real value to them after the initial sale? Keep communication channels open (welcome programmes, check-ins, offering new services or products). This continual messaging, when done correctly, will reinforce your brand and maintain fans.
Focus on what makes you different to the crowd. In fact, make that aftercare and brand experience so good that it is what differentiates you from the crowd. Stay positive at all times and this will radiate to your customers and enhance your relationship with each other. Trust us. Trust them.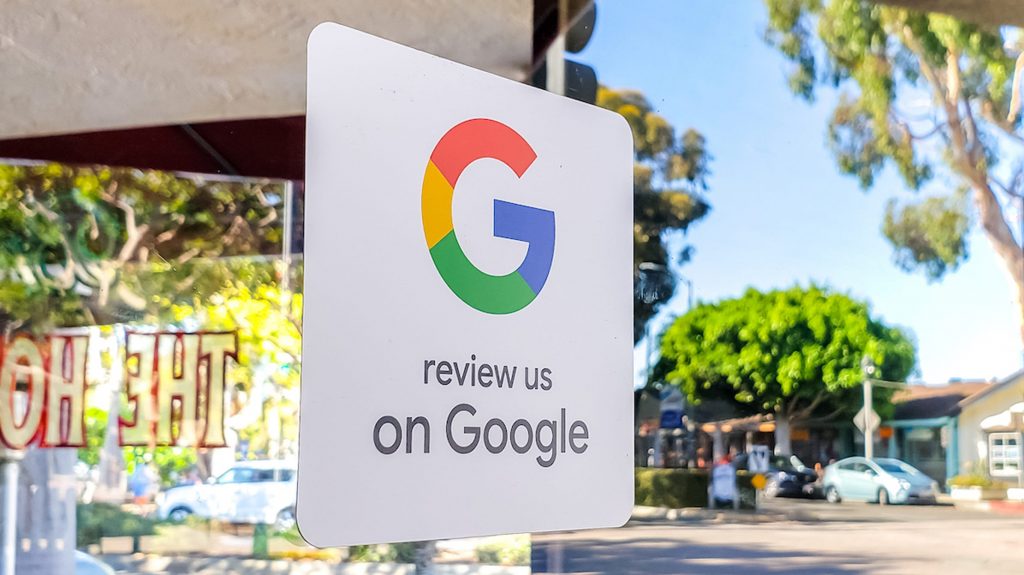 4. Be honest – no more hide and seek
Unsurprisingly, many brands tell customers anything they want to hear, and often it's not the truth. Luckily, we find ourselves in a world where fibs, lies and misinformation are hard to disguise. With an abundance of channels and an infinite amount of information at our fingertips, customers will sniff out bad reviews and hard truths – it's become an online bloodsport of sorts.
If customers have a requirement and are going to spend hard-earned money on it, then brands must be honest. No more hide and seek. Leave that to the children.
5. Be vocal – listen to every single customer
The use of net promoter scores (NPS), reviews, surveys or other measures create an environment of two-way communication where you are able to listen to your customers. And you can respond too. Social media shows us just how easy it is to have a jovial chat with a supermarket Twitter account. What a world we live in. But it's a little more sincere than that. Brands must be natural and listen to their customers when they speak.
Be responsive. Drop the jargon. Act with sincerity. If you don't, you may risk alienating your audience and they could lose their faith in you.
Customer feedback can also add incremental improvements to your product or service. As we said, anything can be found in an instant, so it pays to be able to react quickly, respond to customer demand, and make roadmap changes where necessary.
6. Be sincere – act with integrity
Focus on the purpose-driven consumer who, if you are living your brand honestly, will embrace you, your reputation, your values and direction. Be the change that you and your customers want to see. Back up your values with action and tell your customers about it. If your product promises to improve lives or solve problems, ensure that this ethos flows all the way through your company.
Customers aren't buying you for your logo. They're buying you for your integrity. If your product has won a Red Dot Design Award but you have a 2-star Glassdoor rating with employees foaming at the mouth, something is terribly wrong – you're not acting with integrity.
7. Be flexible – you need to evolve
You don't need us to tell you the story of 2020. Businesses top to bottom had to change. The world and its people are dynamic, sometimes unpredictably so. Your brand must be dynamic too. If your brand is performing well, you may ask yourself "Why change?" But it's important that you don't get complacent. Everything could change tomorrow and you need to be ready.
Maybe it's a product pivot, or a drastic rebrand. Perhaps a new product line. Change keeps you relevant, but don't alienate your customers. Look at what made you popular so far. How can you build on that and build better? How can you keep your existing customers and welcome new ones too? Change is one of the hardest things, and if you're there now, see points 1-6.
8. Be strong – carve your path
Keep the brand, not the product or service, the main connection with your customer. Trends and demands change so your product may diversify, and in many cases, customers will only buy one product once from you. But with a consistent brand and a strong overarching message, you can keep customers coming back.
A great example is Greggs – an entirely unremarkable bakery chain continuing to ace PR and marketing awards year-on-year. Is it any coincidence that their straight-talking marketing messages pipped global brands IKEA and Netflix to the post? Greggs' know their strength and they run with it – creating a brand of cult-like status elevated in no short part by their satisfied customers.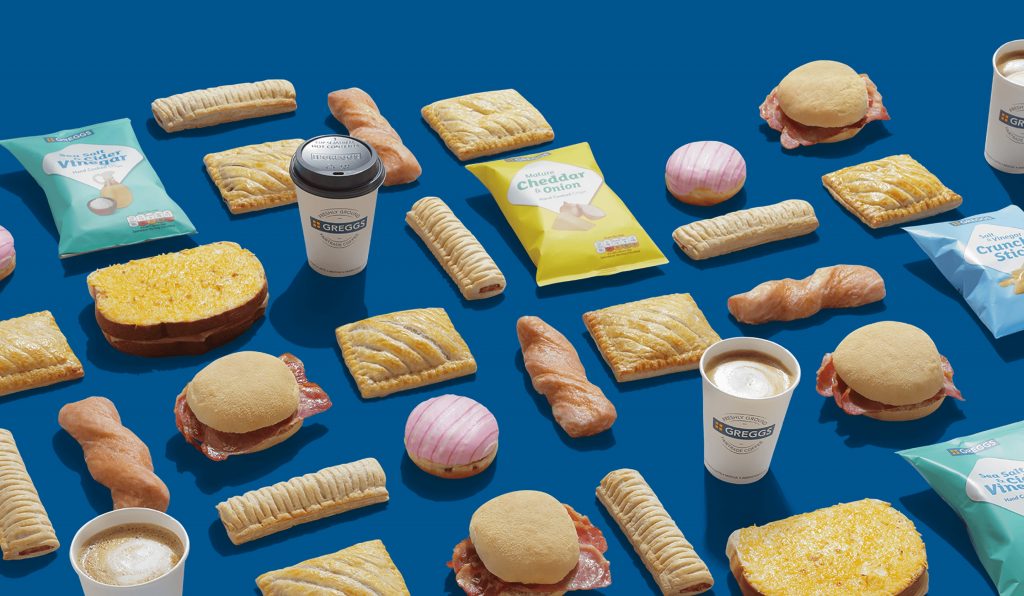 Brands are not built with a simple wave of a magic wand. Brands are not built in Photoshop, five minute brainstorms, or ideas on the back of a napkin. Those days are long over and today you must truly live, breathe and believe in your brand to ensure that your customers do too.
Do the groundwork, put in the legwork and the hard work, and focus on what you do best.
Identify how you are different and always, always be honest.