Your brand must reflect
your business
…it's the law and we're the brand police!
At Journey we work with Law firms to help them get the most from their brand. So whether your firm's brand needs an uplift or you're wondering just how to leverage your shiny new brand – Journey can help. We take our creative expertise and sector experience combined with your insight to develop long lasting, fluid and memorable brands that win business. Big business!
Need help getting your message across? Call us on 01491 410768
Why would I need to talk to Journey?
We've been around for over 20 years. In that time we've worked across many industries including considerable efforts within the legal sector. From rebrands through to website builds, we've helped many a firm increase their exposure, identify their niche and win more business.
So whether you're happy with your brand or not, we can help you build on the existing foundations, or start again from scratch.
Call us on 01491 410768, or email us for an informal discussion
Business and brand positioning consultancy
Visual identity and logo design
Digital communications
Print communications
Events, environments and exhibitions
Marketing services and production
Video production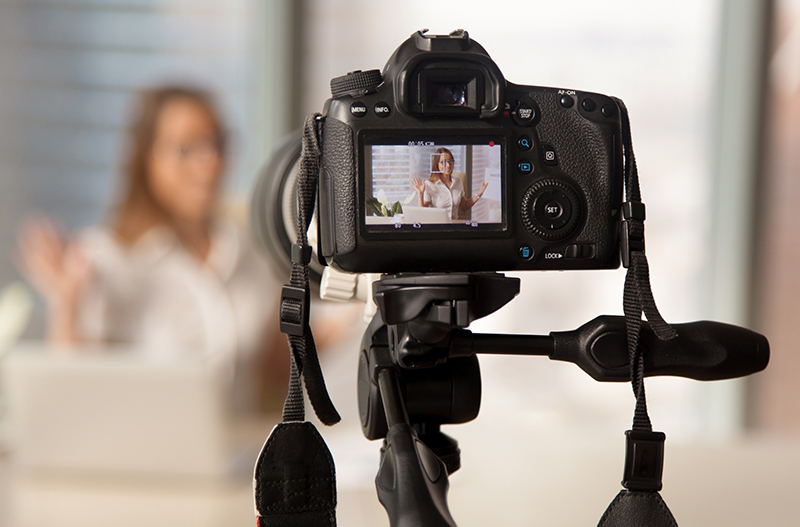 Useful Download:
3 reasons why video should be a core part of your law firm's marketing strategy
Useful Download:
The legal sector - a new breed of brands...
are you keeping up?
The changes over the last decade - including the onset of the internet, search engines and legislative changes such as "Tesco law" - have made the legal sector seem more competitive and harder to succeed in. THIS IS NOT TRUE!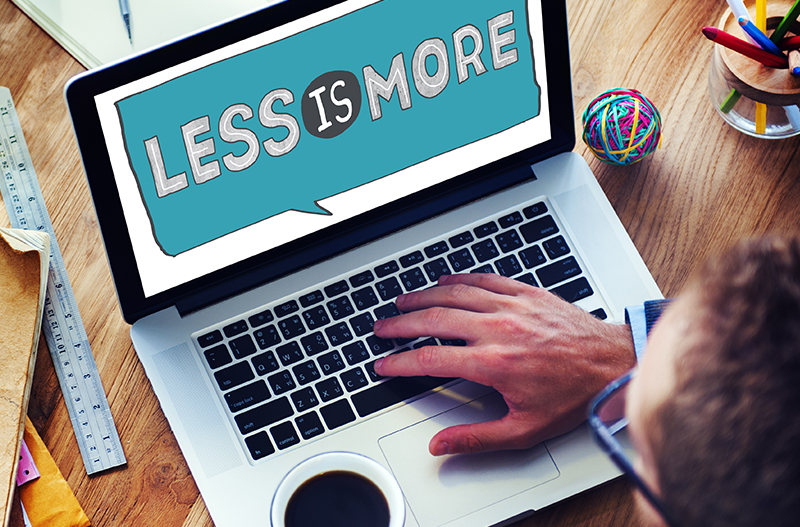 Useful Download:
When it comes to web content...
less is more
The world is changing, technology is evolving and everyone seems that little bit busier. But…one statement remains the same, the law is the law. How a law firm markets itself has to keep up with the times especially in a...
Why not give us a call on 01491 410768 to chat over your requirements.